The Brand Squad
leadership.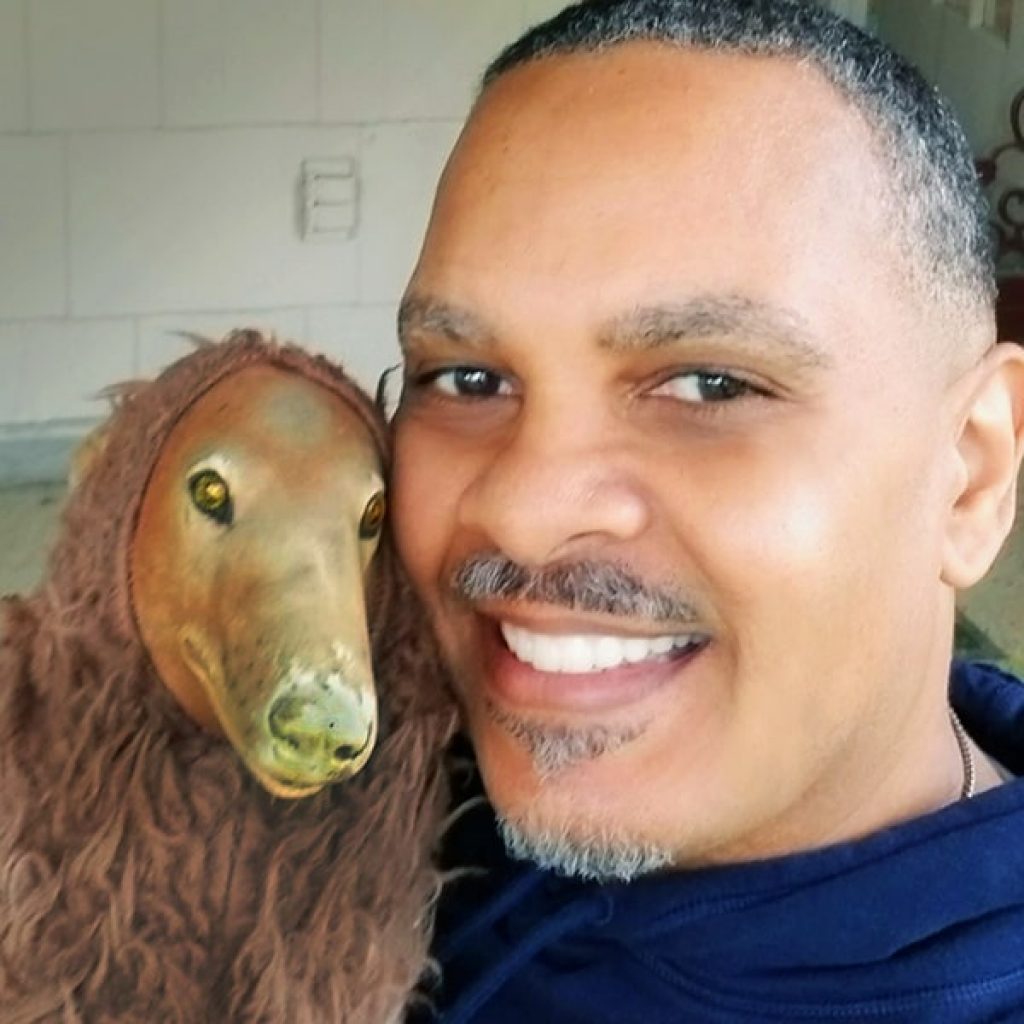 You could say Christopher is our chief energy officer. He's always on the move. It could be building multicultural creative and marketing alliances. Educating a nonprofit agency on how to build a brand. Or maybe mentoring budding entrepreneurs.
As an agent of change, Chris is where the action is. Just ask Northwestern Mutual, the National Civil Rights Museum, LeMoyne Owen College, Tri State Bank of Memphis—they'll tell you how Chris helps them stay ahead of trends.
Occasionally, Chris stops long enough to pick up an award or two, when he's not volunteering or serving on a civic board. Or reading. Or practicing yoga. Or cheering on his favorite teams. See what we mean?
Just ask his childhood playmate, Lassie. He's been asking Chris to "sit" for years.