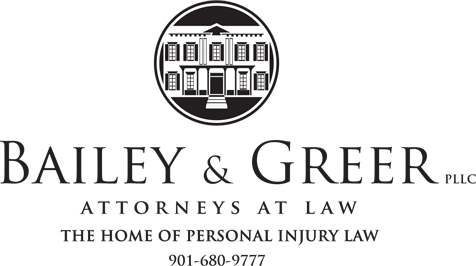 Choosing Emotional Advertising to Provide a Velvet Hammer
Personal injury advertising is all too often an "in your face" approach that talks (loudly) about the advertiser, the attorney or firm. Sometimes, taking a quiet, empathetic approach about a serious subject makes a lot more noise.
Engaging Snail Mail Can Still Out Perform a Full Email Inbox
Say it in a bold way when you want to get the attention of other law firms.