Creating Jumbotron Video for SEC Football Stadiums
When it comes to SEC football, BancorpSouth wanted to say "Every Day Is GameDay" in a big way on JumboTron screens. High action, custom music and great editing takes you to the game…and the bank.
Laser Focused Community Development Campaigns
It was important to let the communities BancorpSouth serves know they are the bank where anyone can get a home loan designed for their needs. Geo-targeting the advertising consistently produced big success in loan applications with integrated campaigns using digital, outdoor, radio and social media.
Effective Outdoor Advertising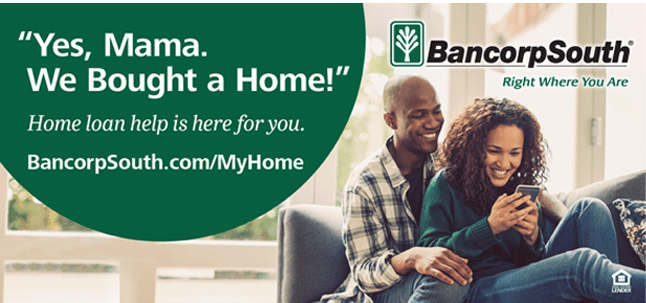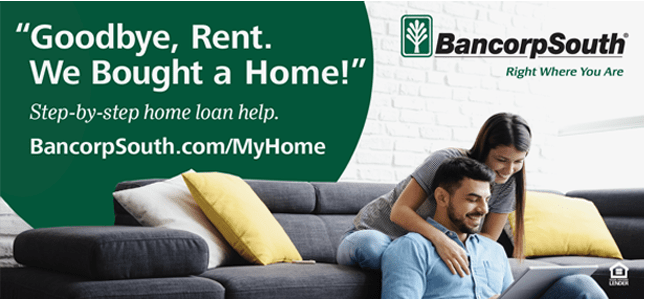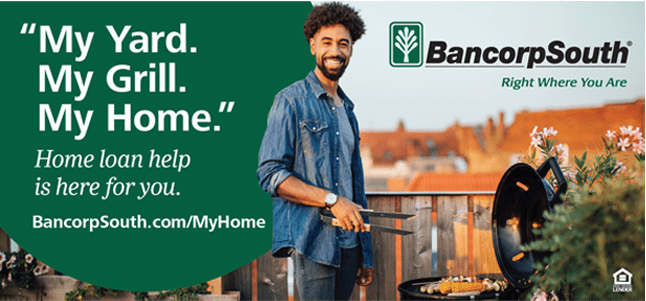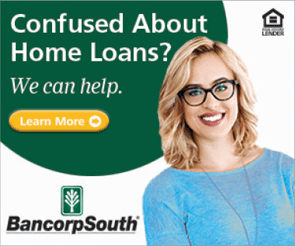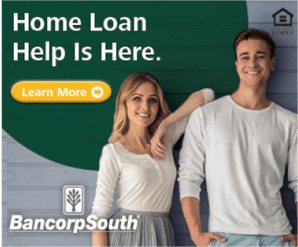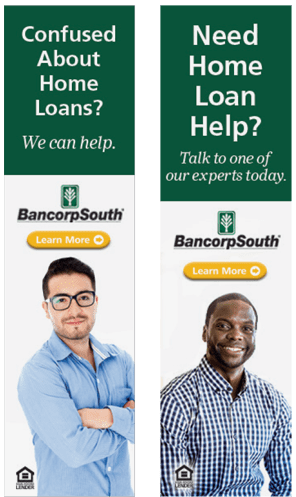 Web Design and Development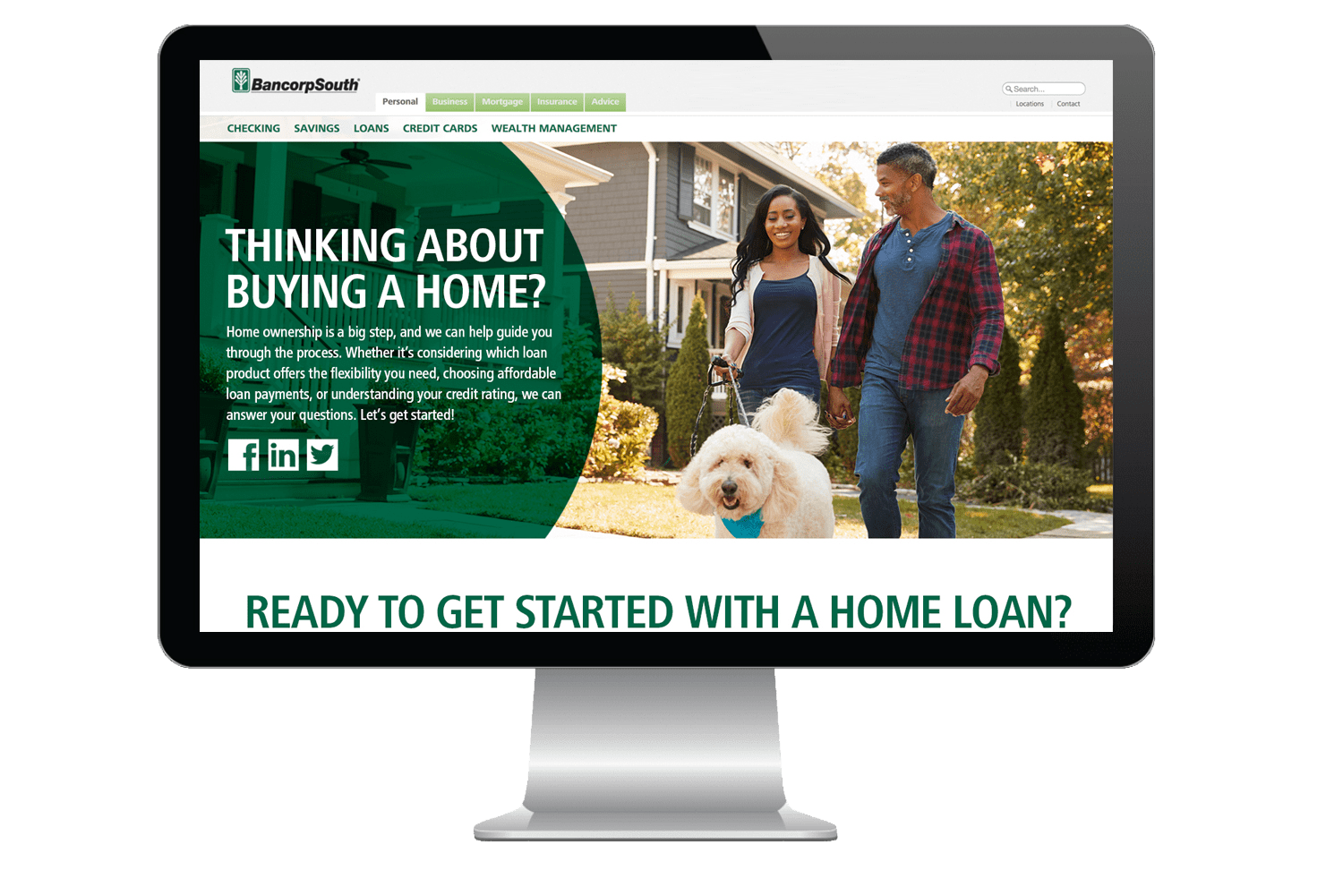 Theatre-of-the-Mind Radio