The Brand Squad
leadership.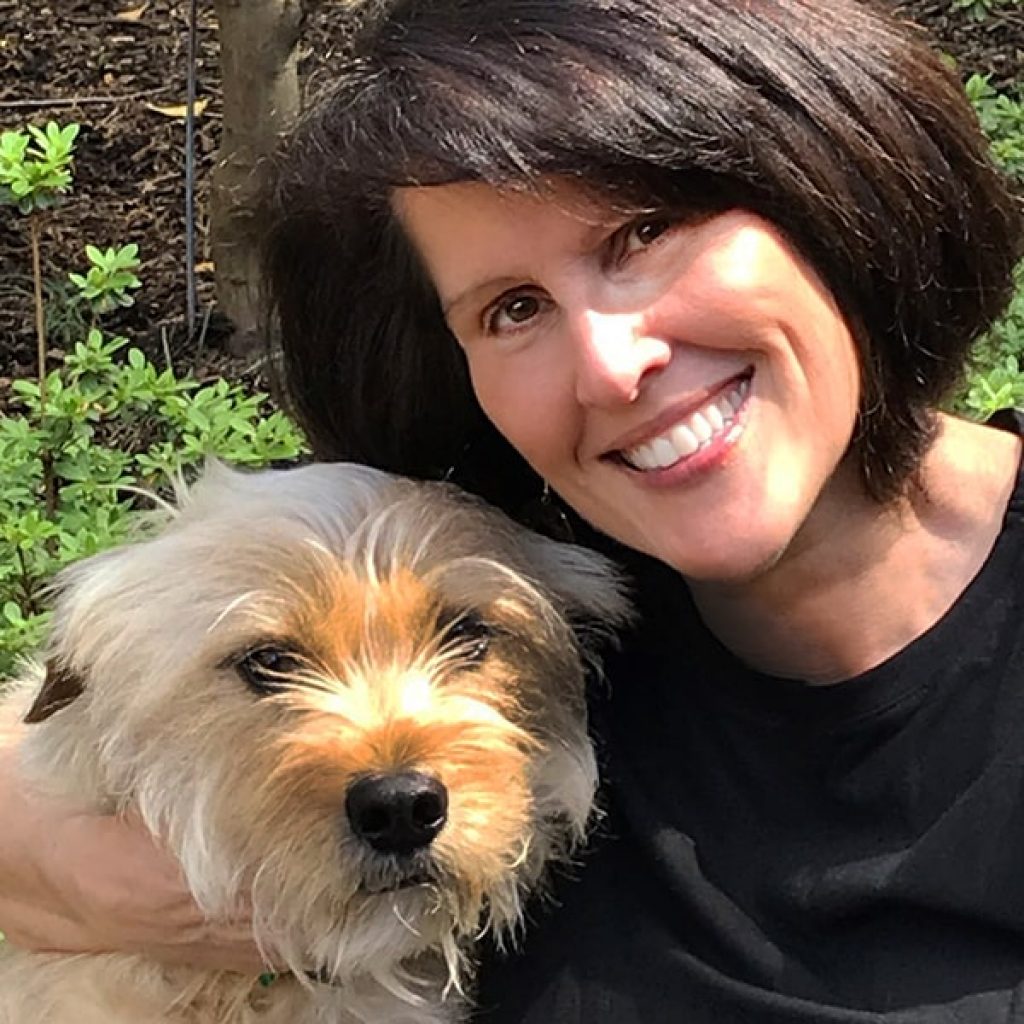 Talk about blazing new trails. As a long-distance runner and a crack integrated communications strategist, Arlene does it for fun. She's kept her clients out in front for 25+ years, from her days on Madison Avenue to executive stints in Atlanta, Wichita and Memphis. Media strategy, planning, analysis, execution—Arlene's laced up and ready.
She doesn't like to drop names but we will: Delta Airlines, Gillette, Pizza Hut, First Horizon…they've all benefited from her instincts and boundless energy. She's won awards. She is a tireless civic volunteer.
And she likes to stand on her head. She says it's a yoga thing. We think it may be how she gets her best ideas. Either way, it's okay with us.
Just ask her best friend and canine life coach, Benji.