The Brand Squad
leadership.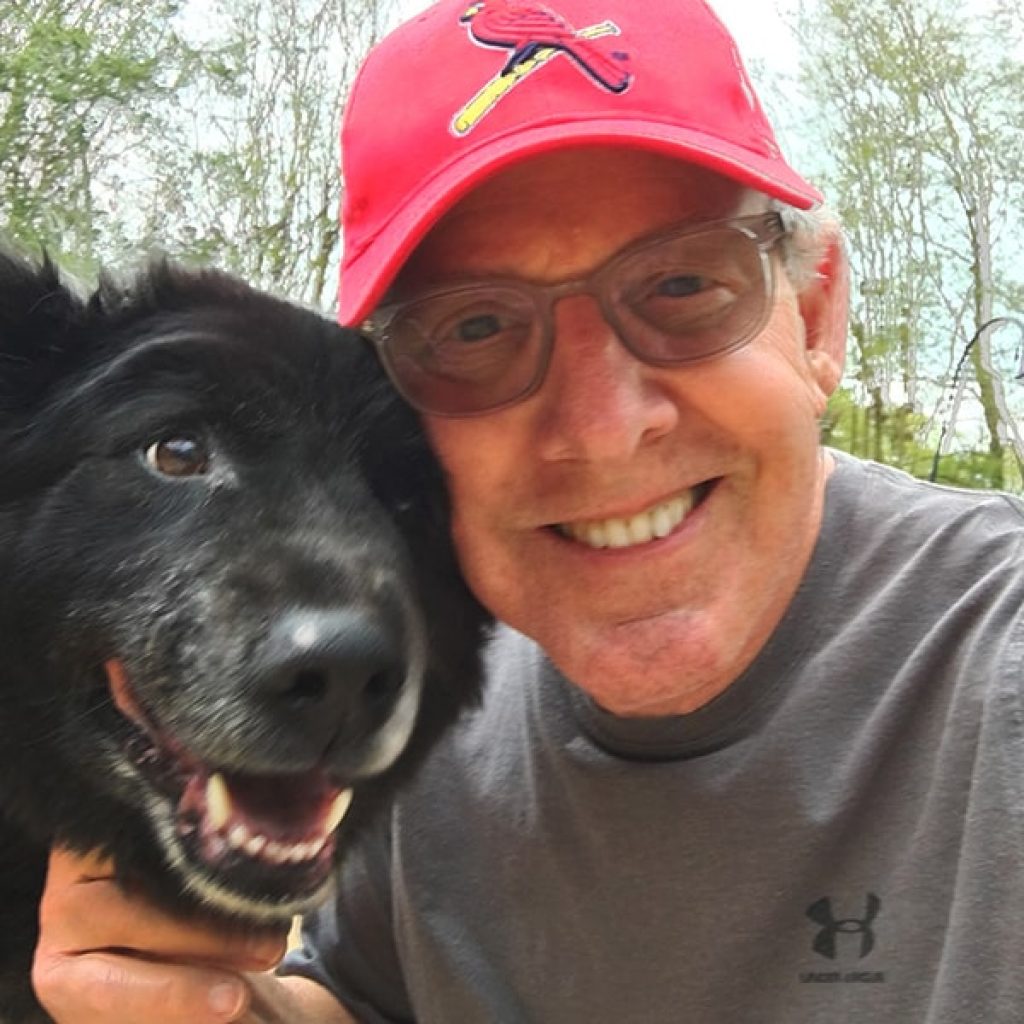 It's just too easy to use baseball analogies when talking about this major league star on our Squad. (Oops, sorry.) Having been on the client side, in media, and principal of an agency, he can deliver a powerful pitch (couldn't resist) to strike out the competition and belt a home run for the client every time. (Our writer just passed out.)
Seriously. Bob can assess a challenge—and a solution—from every angle. He knows how to inspire a team of fellow professionals in market research, strategic communications, client services, brand strategy and campaign development. He's won awards. Teaches Sunday School. Serves on several civic boards.
Did we mention he's a big baseball fan? And golf nut? You want this guy on your team. Luckily, you've got him…and Shelly, the Squad's Kibble Collector.