The Brand Squad
leadership.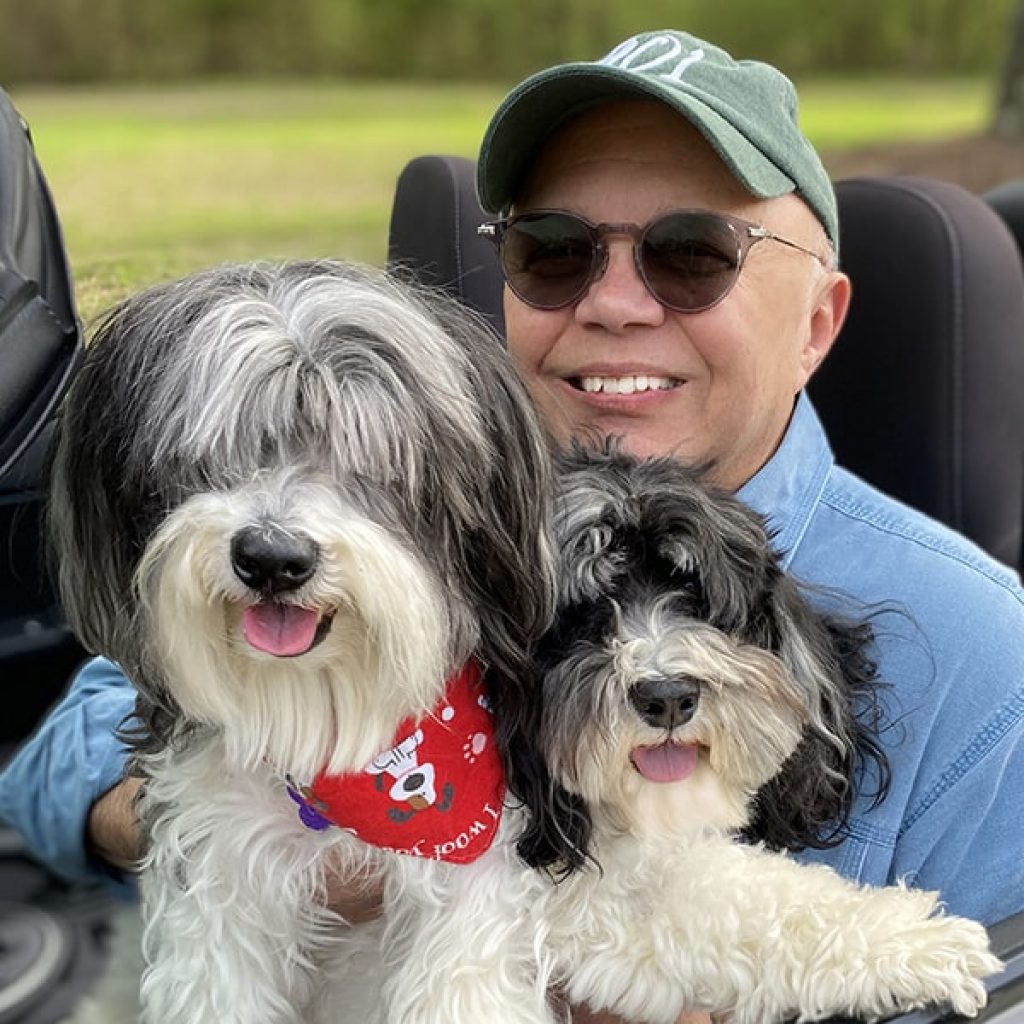 CEO & Chief Creative Officer
With his red vintage Gibson guitar by his side, Jerry doesn't follow a set beat. He sets his own rhythm. Not only as a garage band regular, but as The Squad's creative leader.
For 30+ years, he's helped dozens of companies launch new brands, products and special initiatives. He's guided the development of marketing strategies and creative campaigns. He understood early how to maximize talent and minimize waste to achieve successful results—that's why The Brand Squad is no one-hit wonder.
Jerry's charitable endeavors are many, as are the awards he's garnered. He's proud of the harmony he and his clients have achieved. But he's not about to stop turning up the amp.
And with the help of dutiful canine CFOs (Chief Friendship Officers) Cinco and ChaCha, he's still rockin' it.