The Brand Squad
leadership.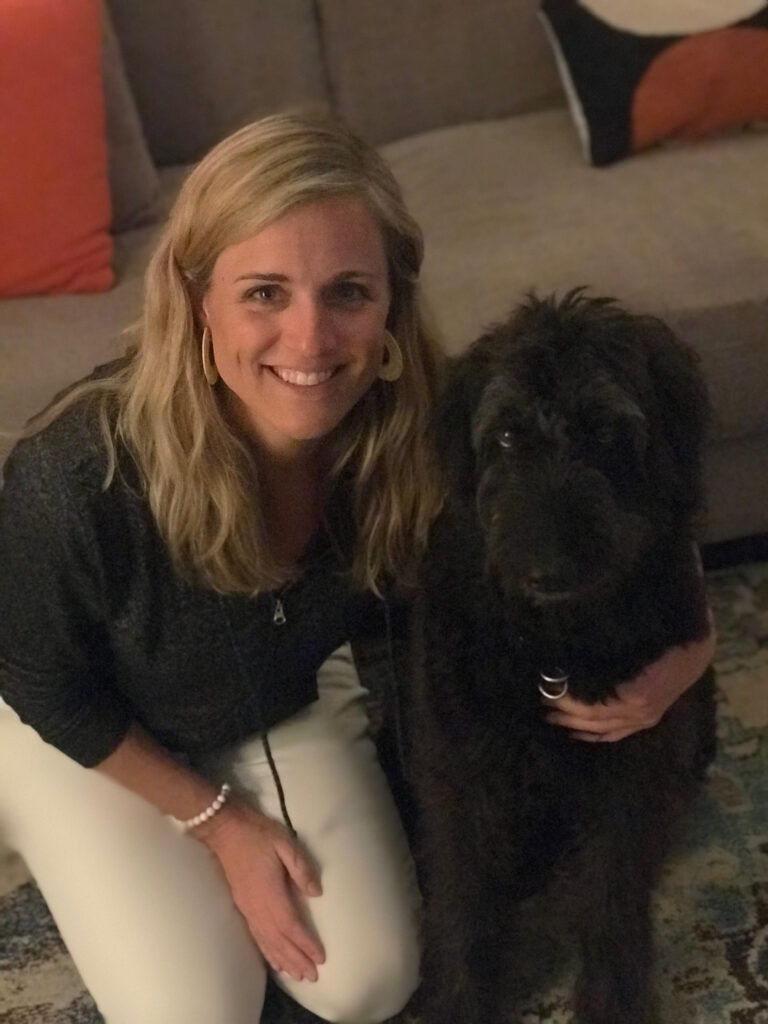 Kate is passionate about a lot of things. Pepperoni pizza. Flipping tires on endurance runs. Secretly wishing she had a British accent. And don't forget social media, which Kate feels is how a client can connect and influence followers and fans as no other media platform can.
She ought to know: She's helped media companies and Fortune 500 brands do just that in Los Angeles, New York, Chicago and Memphis. She's successfully built brands and marketing solutions, leading content strategy, writing, activation and customer communication across Instagram, Facebook, Twitter, Pinterest and LinkedIn.
Kate loves what she does and it shows. Canine friend and Chief Slobber Officer Ronan agrees. And he's also passionate about pizza.