The Brand Squad
leadership.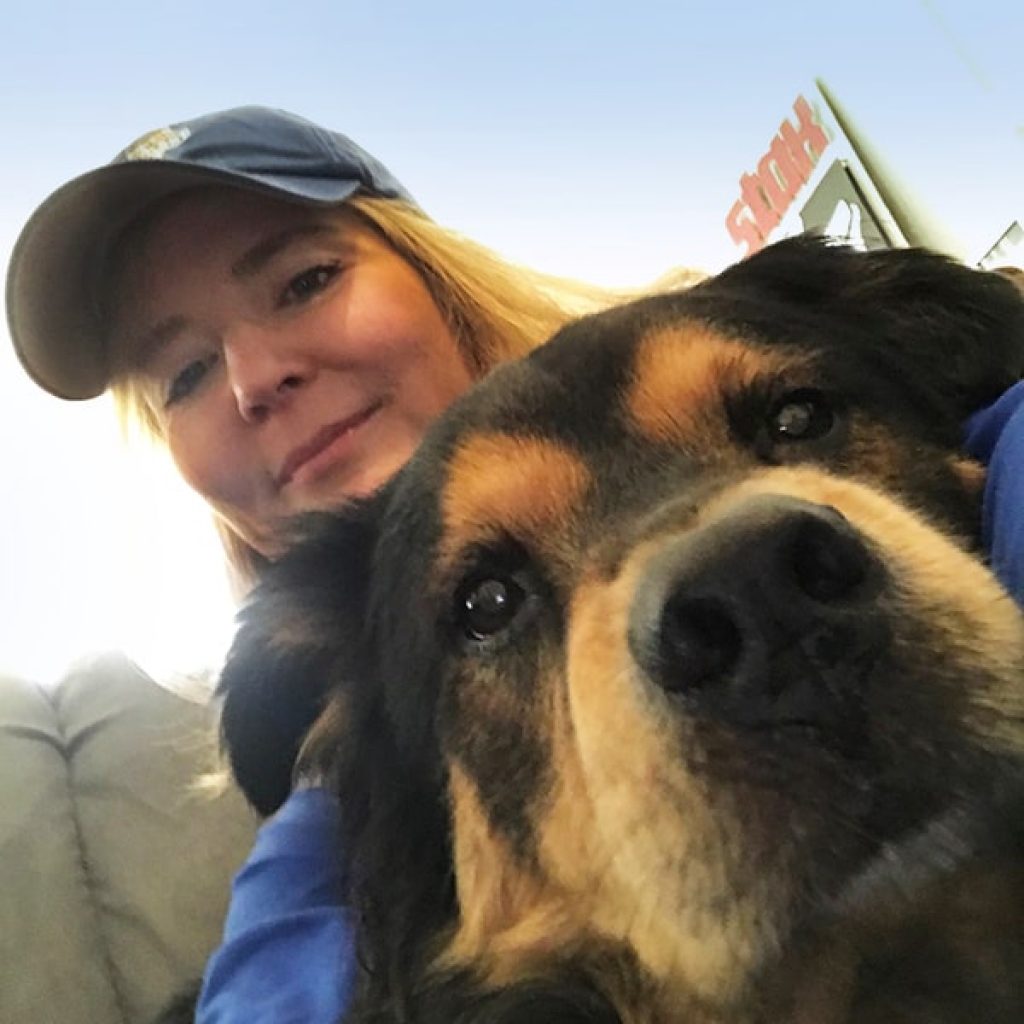 Kim's kind of quiet, but don't let that fool you. She lets her talents speak for her. As a graphic designer and art director with two decades of experience, Kim has an eye for what works. She's helped coordinate the visual branding of everything from The American Red Cross to Wet n Wild Cosmetics to HGTV to Elvis Presley Enterprises.
Like all quiet waters, Kim runs deep. She also creates fun products for babies and children, as well as home décor items and gifts, for regional craft markets. And if she's not busy with all this, she's probably watching sports…donning her favorite baseball cap.
Canine assistant Eli, who proudly holds the title of VP of Snacks, likes it when Kim is (rarely) on the couch.