The Brand Squad
leadership.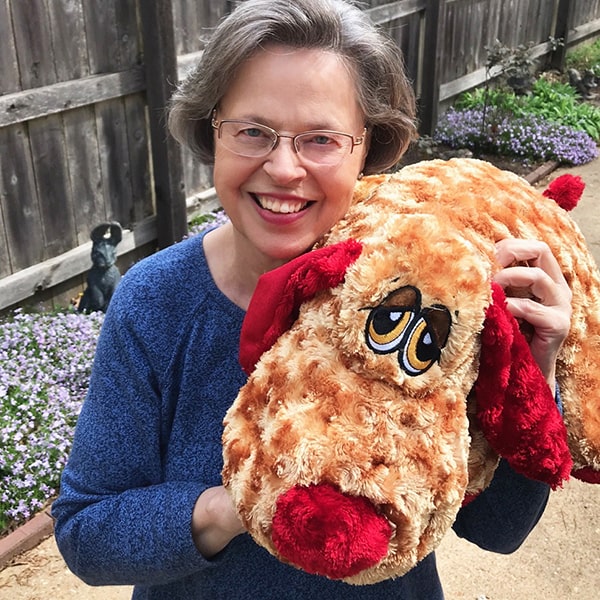 They say western legend Wyatt Earp was fast—and accurate. Rosemary isn't kin of the sheriff, but she's the quickest, most organized and most precise accountant this side of the Pecos. Want accuracy? Go to Rosemary. Want a straight answer? Go to Rosemary.
Want to meet one of the nicest people ever to print out paychecks? Yep, go to her.
Vigilantly keeping a sharp eye on the money, Rosemary oversees all the financial concerns of The Squad. She's a true hero. Especially when you realize how many years she's worked with Jerry.
Only her dog, Lucy, Official Brand Squad Nap Queen, knows Rosemary's secrets. And she's not tellin'.